Team
A strong group
The Fruggr software solution is published by the Digital4better group.
Digital4better is a company with an impact mission, whose raison d'être is responsible digital.
SAS with a capital of 120 000 euros
Digital4better is present in Paris, Nantes and Rennes.

A visionary team
FRUGGR innovation is driven by 4 co-founders capitalising on more than 1000 digital projects in various private and public companies. Experts driven by a vision of a digital revolution with impacts.
In order to act and make progress, we must first measure and so it quickly became necessary to develop a software solution in R&D to measure the environmental and social impact of companies' IT applications. Regular measurement to enable continuous improvement. Without this, no transformation is possible. The Fruggr software was born.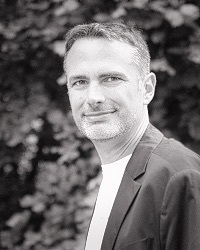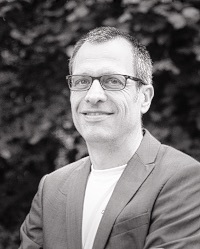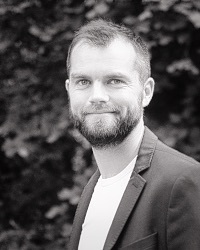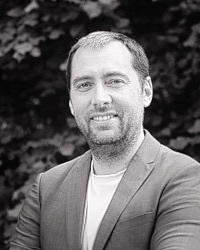 The 4 partners carrying the project
This excerpt from the book "40 words for a responsible digital" illustrates the "why" of the startup Fruggr: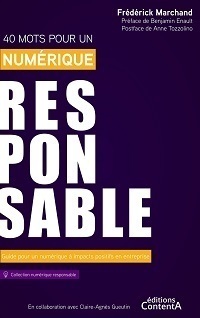 « The digital industry has revolutionised all sectors, that famous "uberisation". But what if it was up to digital technology to revolutionise itself? The parallel with the car is a good example, who cared before about designing vehicles that consumed less? Digital technology must think very clearly about its own revolution, not just the revolution of all the other sectors. This revolution is still in its infancy, organisations do not even know how to measure the environmental footprint, let alone the social footprint of their information systems. We need to measure before we act. »