Combining digital footprint and performance
We have a strong vision of positive digital impacts to enhance business performance. It's no longer time for static and approximate carbon footprints. It is time to act and to show it.
No improvement without measurement
Working on one's footprint is fine, but how can we be sure, how can we measure it ? This is the starting point of any roadmap. The fruggr ambition was born.
Several strong biases
Continuous improvement :
The perfect impact does not exist, the best approach is continuous improvement. That's why fruggr offers an automated and regular measurement.
Reliability :
Having reliable indicators, based on recognized models. That's why ADEME and the largest groups have chosen us.
Completeness :
Include scope 3 (indirect emissions). A scope 1 and 2 carbon footprint is worthless to us
Responsible :
Analyze environmental AND social KPIs, both are necessary for a sustainable performance
Improve :
Provide levers to improve your footprint, our intelligent recommendation engine is there for that
Plug&Play :
This should not be an additional task. fruggr has been designed to be quickly deployable on thousands of applications.
We have worked passionately with the best experts
Digital, Environmental and Social, the largest R&D team in the field. We are more than 50 talents accompanied by a whole ecosystem to offer you the most beautiful platform: fruggr.io.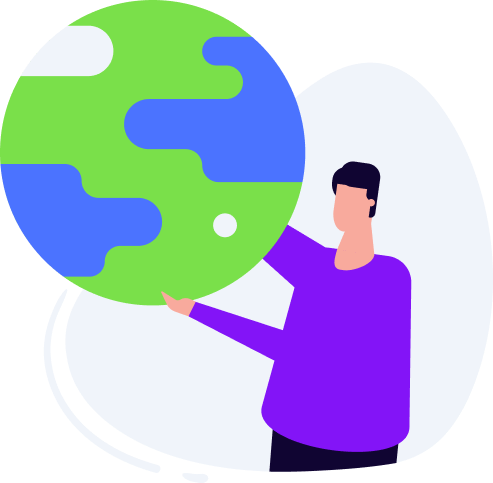 fruggr.io is the reference platform to reduce your digital carbon footprint, make your services accessible to more people, contribute to a more sustainable performance.